The Ultimate Guide by Softigh
How to Choose the Best Social Media Platform for your Business?
If you're a business owner, one of the first things you should be doing is setting up your brand on social media. But which platforms are best for your business? Should you set up profiles on all of them? Or should you choose just a few and focus on those?
In this article, we will cover everything from how to identify which channels are best for your audience to how to optimize each profile so it can reach as many people as possible. It's time to start building a community!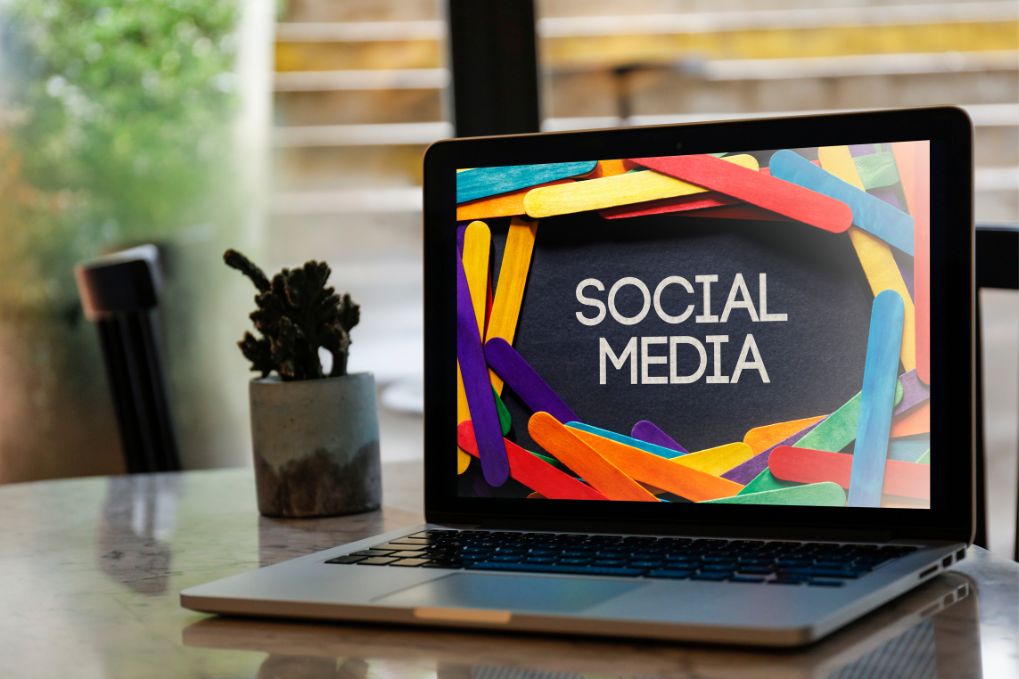 Choose the Best Social Media Platform With These Tips
Identify your target audience.
To begin, you need to define your target audience. What kind of people do you want to reach? Once you know who you want to reach, use this information to help determine the best social media channels for your business. After defining your target audience and choosing which platforms work best for them, it's time to create a content strategy that will get them talking about what matters most to them.
 Determine which channels your competitors are using.
Once you have identified the social media channels that your competitors are using, it's time to take a closer look at what they're posting and how they're doing.
Look at their content and engagement level. Your competitors may have several Facebook pages or Twitter accounts, each with a different purpose and target audience. Take note of which ones are the most active and why they seem to be working for them.
If you see posts getting hundreds of likes or comments in minutes, this could indicate that those types of posts resonate well with their followers.
Next up: The number of followers on any given channel doesn't necessarily reflect its potential reach—it's more important to look at engagement metrics like likes, shares, comments, and clicks on links within posts rather than just raw follower count.
Check Your Business Goals.
What do you want to achieve through social media? Do you want to drive website traffic, generate leads, or increase brand awareness? Depending upon the business goals, you can better select the platforms that are best for your business.
Determine which channel is preferred by your target audience.
If you are a small business owner with a limited marketing budget, social media can be an easy way to reach new customers. But before you dive in and start posting about your company, you should do some research first.
First of all, determine which channel is preferred by your target audience. Ask yourself: "What are my customers using? What kind of content do they like on their favorite social networks?"
Identify the type of content that you want to share.
To determine which social media channels are right for your business, you will need to identify the type of content that you want to share. Regardless of how many platforms you use, there should be a theme or purpose behind your posts.
For example, if your target audience is millennials who enjoy reading about health and wellness topics but prefer to consume information in written form rather than video or audio format, then Instagram might be an ideal platform for engaging them.
Consider the resources required.
Before you dive into your social media strategy, take a minute to consider the resources that will be required. For example:
How much time are you willing and able to dedicate to each channel?
Will you need additional staff members to help you with your social media marketing?
What kind of return on investment (ROI) do you expect from each channel?                  
Analyze the benefits and drawbacks of each social channel.
To decide where to invest your time, you have to be honest about what each channel can do for your business. The first step is to figure out how each channel fits into your marketing plan and which of their benefits is most important for your business.
After you have determined the basic difference between each social media platform, ask yourself: Is this channel useful in accomplishing my goals? How do I feel about using this platform vs another one?
Create an engaging profile on each platform.
To get people to follow you, you need a complete profile. Make sure your profile is up to date and contains all of the information that potential followers would want.
Use the name of your business (and not just "me").
Use a professional-looking picture as your profile photo. This will help set expectations of your users for what kind of content they can expect from you in terms of quality, style, and tone.
Use hashtags in every post.
Social media is a great way to connect with customers and potential fans of your business. However, it can be overwhelming to try and keep up with every single channel out there.
It's also a good idea to start by focusing on one or two platforms and expanding from there once you have a handle on them. These are all great options for businesses, but each one has its pros and cons, so it depends on what type of business you are running as well as what kind of content you want to share with your users.
In case you are still confused, contact the best digital marketing agency in town such as Softigh. Our team of experts will get back to you and provide the best solutions for your problems.