The Ultimate Guide by Softigh
What is Google Analytics and How does it Work?
Are you wondering what is google Analytics?
You might be confused about it but do not worry. We have compiled an amazing guide for you that will help you in developing a clear understanding of Google Analytics.Search engine optimization (SEO) experts and marketing professionals use Google Analytics, a free online service, which provides fundamental analytical tools and information. You can easily examine and track a website's functionality and visitor data using Google Analytics.
Moreover, it can also capture demographic information, track how customers accomplish tasks, reveal trends and patterns in consumer behavior, and provide useful information regarding the effectiveness of a company's marketing initiatives and campaigns.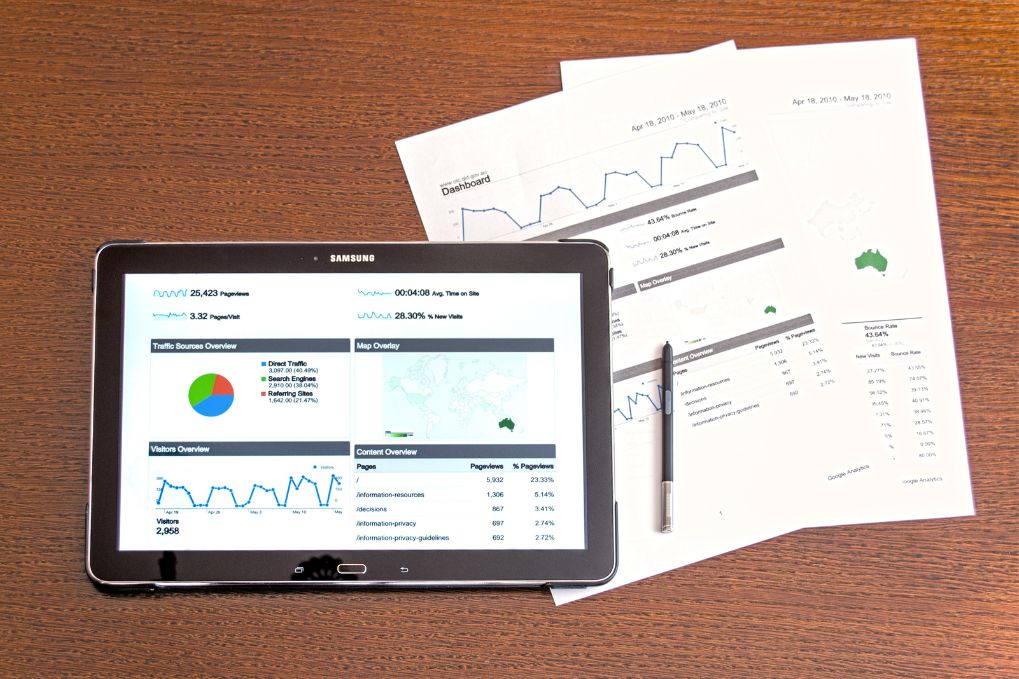 How to use Google Analytics?
We suggest you to start using Google Analytics because it occupies great importance and helps you a lot in your business. To start using Google Analytics on your website, check out the following steps.
To get started, create a Google Analytics account.
Add a Website Tracking Code
Then, in order to measure your metrics, you'll need to add some code to each web page.
Use the reports from Google Analytics
It's time to start using Google Analytics and discover what you can accomplish. You may get a fast snapshot of how well your website is doing. This can be done through the main page. Moreover, you may also view visitors, sessions, bounce rates, session lengths, and the number of active visitors to your website at any one time.
Additionally, you can choose from a number of reports to get more detailed information such as Realtime, Audience, Acquisition, Behavior, and Conversions.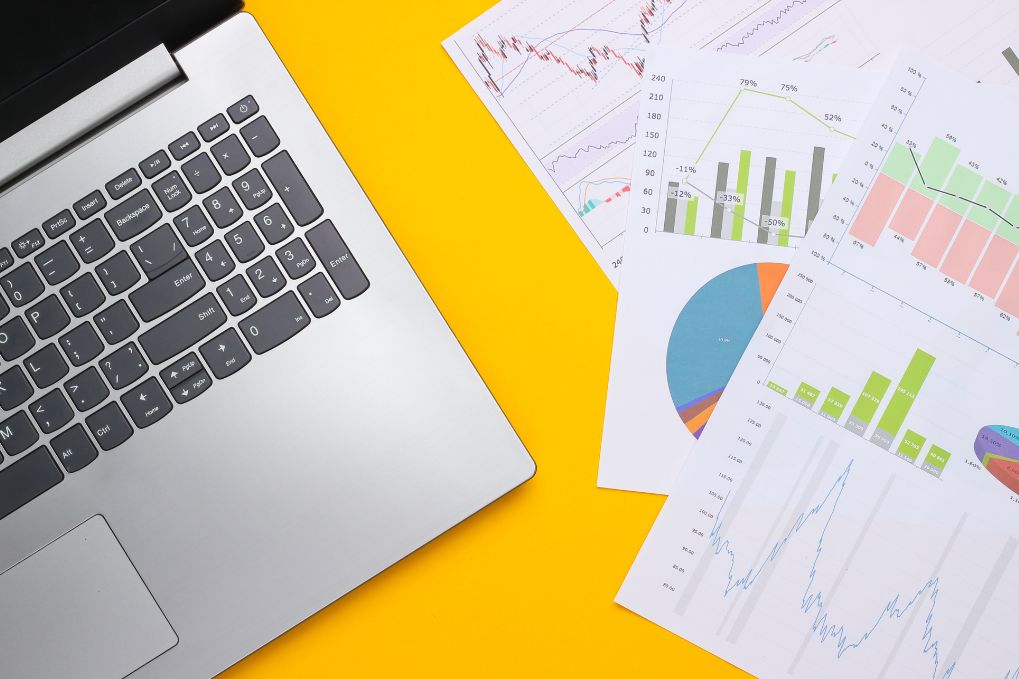 Importance of Google Analytics
To start with, it is crucial to have a fundamental understanding of Google Analytics and its importance.
This tool aids website owners in monitoring the effectiveness of their SEO, PPC, and other online marketing activities. What are SEO and PPC, though?
The term SEO refers to a variety of marketing strategies used to enhance your website. These changes raise the ranking of your website in search engine results pages, hence increasing visitors.
The SEO campaigns mostly include targeting significant keywords, producing content to target those keywords, building a user-friendly website, and other activities are the main goals of SEO campaigns.
Whereas PPC is a sort of paid advertising that Google Analytics can also track. It operates on a bidding system i.e., the advertisers only pay when customers click their advertisements.
With that being said, it is clear that without a tracking platform, this task might get very challenging. Hence, we can say that Google Analytics is so useful.
Benefits & Drawbacks of Using Google Analytics
Utilizing Google Analytics has benefits and drawbacks side by side. Users enjoy the platform since it is versatile, strong, and cost-free in general. Additionally, Google Analytics offers the following benefits:
It is free and easy to use.
You can easily adjust the metrics and dimensions in this tool.
This platform has the ability to collect a variety of important data.
In addition, Google Analytics offers capabilities including data visualization, monitoring, reporting, and predictive analysis.
Following are the demerits of using Google Analytics:
Users may significantly reduce the overall accuracy and precision of their data by blocking Google Analytics cookies, some browser plugins, ad filtering programs, and private networks.
To reduce server burden, samples of 500,000 randomly selected sessions are used. In these reports, the error margin is only displayed as the total number of visitors. As a result, even for little amounts of data, extraordinarily large error margins may be present.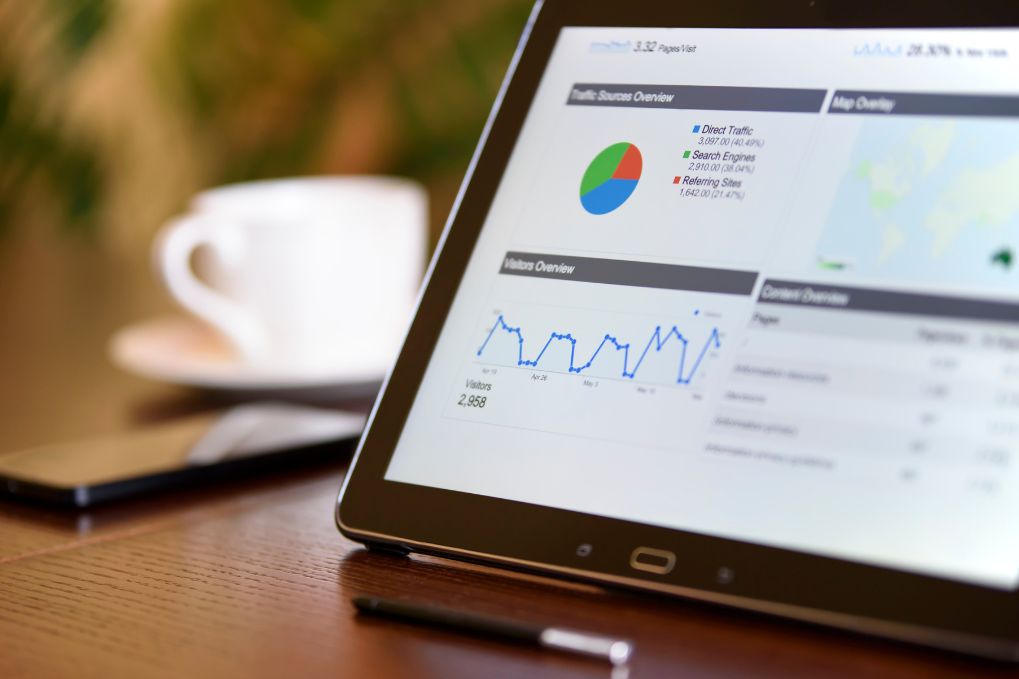 How Do Google Analytics Collect Information?
Google Analytics collects information about website visitors in order to function. It instantly gathers this data and gives you details about the visitors that scroll your website. It can, for instance, tell you how many visitors you have to your site each day and where they are coming from.
JavaScript
How are these statistics collected by Google Analytics?
Here comes the importance of Javascript. Data about the users is sent to Google's servers using JavaScript, a nearly ubiquitous computer language that enables programmers and website developers to make webpages more interactive.
Moreover, the information you view on a website is present in the form of HTML. It is basically the common language for writing documents intended to be viewed in a web browser. Similar to a Google Doc, the HTML file instructs the computer on what text to display, where to insert graphics, and how to structure it.
However, HTML pages are read-only, not editable like a Google Doc. This means that the HTML page is not interactive without a language like JavaScript. You wouldn't be able to communicate with the server or make modifications without it.
Do you require assistance configuring Google Analytics for your company?
It's time to install Google Analytics on the website for your company, after you have understood its significance. Softigh can assist you if you want to help your business grow in this digital era.
We provide Google Analytics consulting services and can assist you with setting up Google Analytics, learning how to utilize it, and maximizing the use of your data. Request a free quote online or give us a call at +971 588799440 to get going.